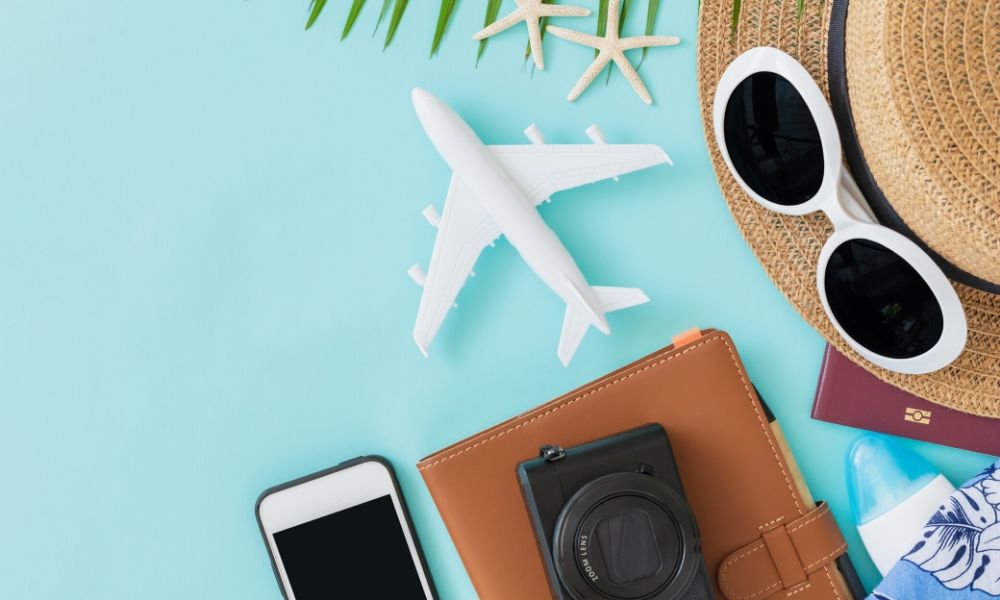 If you have a trip coming up, then you have a lot to do. You need to find lodging, transportation, activities, and food as well as plan for everything in between. It can be stressful, but planning all the aspects of your vacation prior to leaving is one surefire way to ensure your trip is relaxing, stress-free, and everything you want it to be. Outside of normal considerations, you should also plan for emergencies and accidents. Many people simply think, "That would never happen to me," only to be blindsided by a bad case of the flu or a car wreck once they arrive to their destination. Accidents can happen to anyone, and being prepared will give you peace of mind and comfort—you'll know you're covered if something were to happen. Here are the three types of insurance you may need on vacation.
Auto insurance
Auto insurance is important to purchase when you're going to be driving abroad, but especially when you're planning on driving quite a distance. For example, many families drive to Mexico for vacation since it's easily drivable for many people and since driving saves them money on flights. In this instance, the family should purchase Mexico tourist auto insurance before embarking on their journey so that they're covered in case of a crash, traffic violation, or other incident.
Home insurance
If you own a vacation rental home, you'll want to invest in home insurance for your foreign property. This can save you hundreds and even thousands of dollars in case of a natural disaster, break-in, or other damage. This is especially importantif you rent out your home when you're not there.
Medical insurance
If you're in a foreign country and you don't have medical coverage, getting sick or injured unexpectedly can be even more stressful and difficult. You never know what may happen, so it's best to have coverage so that you have one less thing to worry about if you fall ill or sustain an injury. At Lewis and Lewis, you'll find a variety of plans to choose from, so you can search to find what best fits your needs.
Stay safe on your next vacation and make sure you're covered in the event of illness, injury, and accidents. Contact us at Lewis and Lewis Insurance Agency today to get a quote and to discuss your needs.