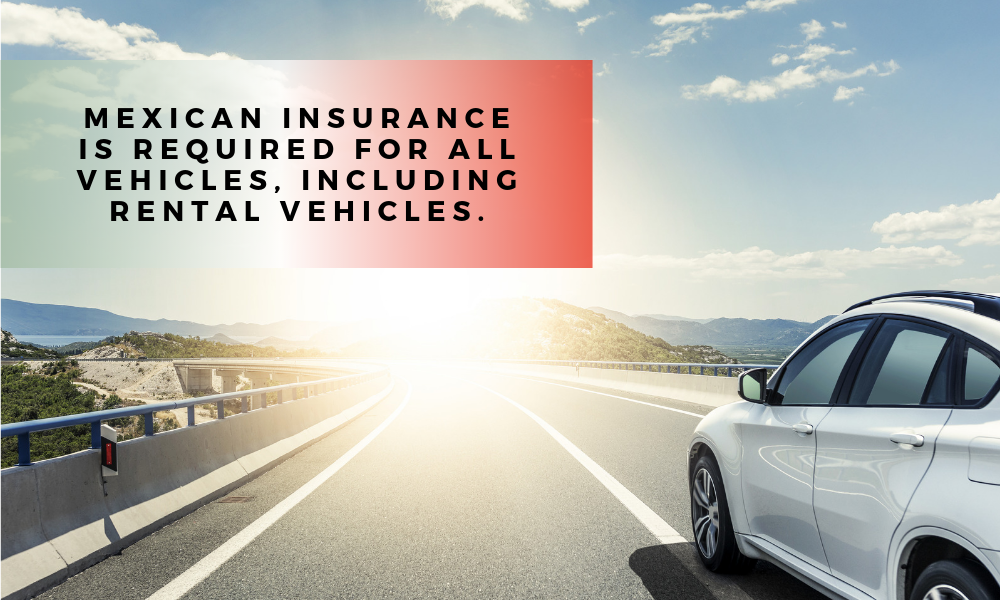 Mexican auto insurance is legally required if you're going to be driving across the border, even if you're using a rental vehicle. But enrolling in a foreign plan can be confusing and intimidating if you don't know what to expect. To help you navigate the cultural changes, we outlined some of the main differences between Mexican and U.S. auto insurance.

Liability

Unlike in the States, Mexican auto insurance liability doesn't cover injuries per person and per accident. Instead, all liability charges are lumped together and are determined by the Mexican state. If an accident results in a death, the Mexican state in which the accident occurred will set both the criminal and civil liability charges. These often include funeral expenses for the deceased and a high rate of compensation for their family. Depending on the state, a judge may determine the final amount.
You should also keep in mind that liability coverage isn't automatically included in Mexican insurance plans like it is in the U.S. As such, you should always make sure to add liability coverage to your plan.
Policy coverage

Instead of looking into the risk factors of each driver—such as a history of accidents or DUIs—Mexican auto insurance links policy coverage to the vehicle itself. As such, if you're driving a model that has a higher risk of being stolen according to Mexico's data, your premium will likely be higher. Furthermore, because coverage doesn't pertain to the driver, you can't receive any safe driver discounts. If you're renting a car, you also won't be able to change vehicles during your time in Mexico, as you'll only be covered for the specific car that you registered through your insurance company.
Mexico insurance policies are also far less broad than U.S. plans. Rather than providing umbrella coverage for all risks, the insurance company will list in its policy the specific risks it covers. If the risk isn't listed, it won't be covered.
Pricing

In the United States, prices and standards for auto insurance companies are regulated by certain laws. However, these regulations are much looser in Mexico, so prices on policies can range radically depending on a variety of factors. To protect yourself from getting scammed by an unreliable insurance company with attractively low rates, it's important to do your research on the company ahead of time.
If you're planning on traveling south of the border, registering for auto insurance is now easier than ever. With Lewis and Lewis Insurance Agency, you can effortlessly register for Mexican car insurance online today.