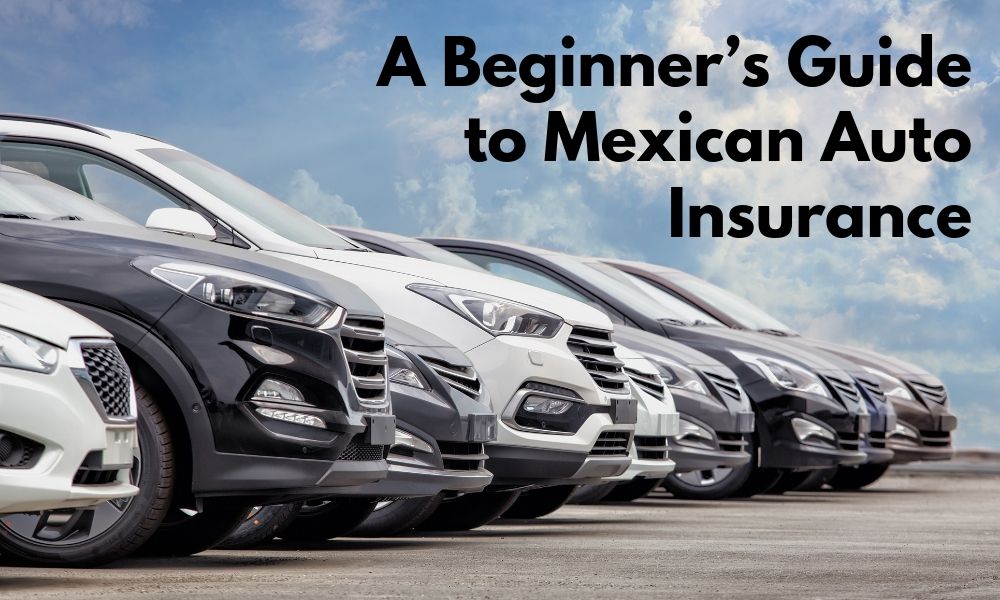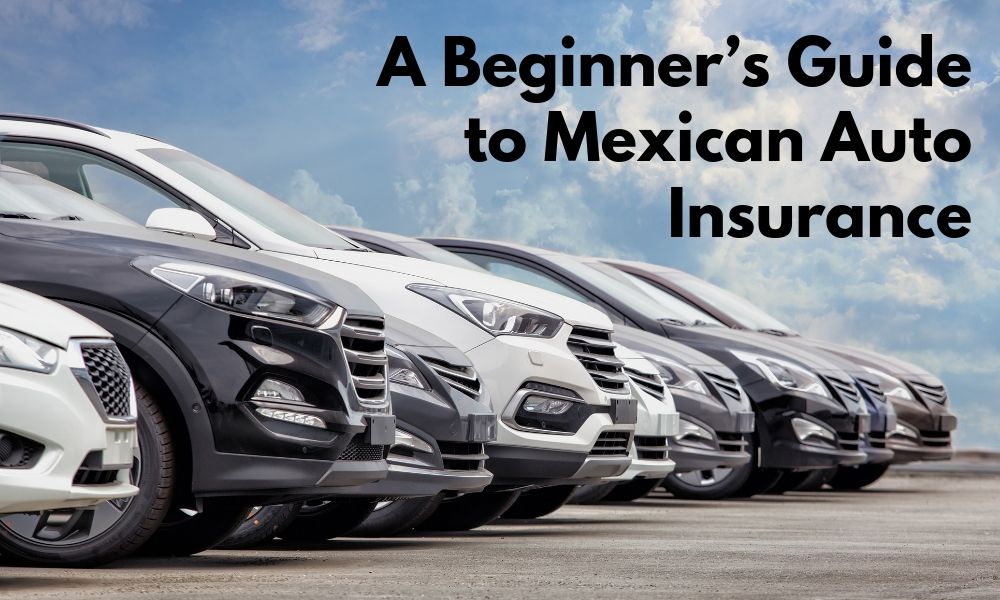 Most people wouldn't risk driving without auto insurance. But when travelers cross the border, many forget to sign up for a Mexican auto insurance plan. Whether you're taking a short road trip or planning a longer stay, obtaining coverage is essential. This beginner's guide to Mexican auto insurance will familiarize you with the basics of proper automotive protection south of the border.
Why you need it
To ensure that drivers are financially liable in the case of an accident, Mexico legally requires all drivers to have auto insurance. Even if you have auto insurance in Canada or the United States, you still need to purchase coverage in Mexico; this is because as soon as you cross the border, most plans will become void. Considering that the average price of a new vehicle is around $31,400, without insurance, this significant financial investment is put at risk. Additionally, it's important to remember that coverage is required even if you drive a rental a car.
Without insurance, the financial and legal repercussions of an automotive accident in Mexico could be devastating. In addition to paying lofty fines, officials could impound your vehicle and they may arrest you. In Mexico, traffic accidents are civil and criminal offenses. If you can't prove your ability to pay the damages, the police might hold you in custody for an extended period.
What it covers
Rather than providing umbrella coverage for a wide range of risks, Mexican auto insurance is very specific about what it covers. As such, it's important to read policies carefully before you sign up for an insurance plan. Important areas of coverage include liability, physical damage, legal, medical, collision, theft and vandalism, and travel assistance. If you do not see these listed on your plan, then the insurer will not cover them.
How to get it
Obtaining Mexican auto insurance is a fairly simple process. After contacting an insurance agent, you'll have to answer questions about your driving habits and your vehicle's value. You'll also discuss how long you want your coverage to last and how much protection you want to receive. After determining your premiums, you'll receive coverage. With Lewis and Lewis Insurance Agency, we make it simple—you can purchase your Mexico auto insurance online, by mail, or facsimile for optimal convenience.
How to determine prices
The price of your Mexican auto insurance will largely depend on the vehicle that you drive, rather than safe driving habits. Based on Mexico's data, car models which are more susceptible to crime will have higher insurance premiums. Other influential factors that determine the price of Mexican auto insurance include the duration of time and the coverage amount that you need.