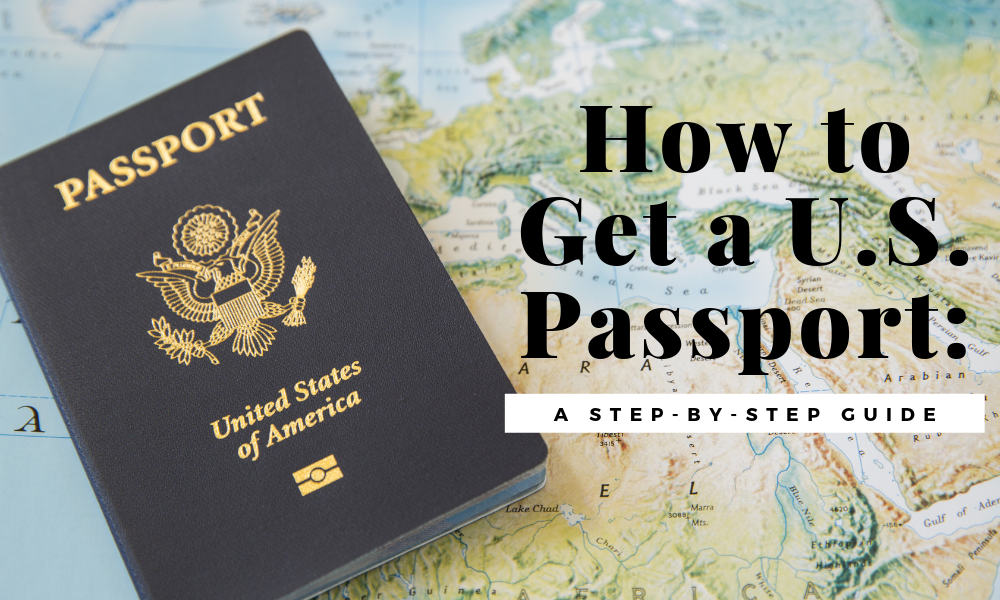 When planning an international vacation, don't forget to apply for a passport. Passport books are a requirement for all international air travel and are valid for all destinations and travel methods. According to Forbes, "A grand total of 21.4 million passports were issued in the U.S., the highest number ever recorded." If you aren't sure how to acquire one of your own, follow this step-by-step guide on how to get a U.S. passport.
Step 1: Print the required forms
When applying for a passport for the first time, you'll need to fill out a DS-11 form. You can acquire this form from any U.S. post office, by downloading a PDF version of the application, or by using an online Form Filler.
Step 2: Gather necessary documentation
To get a passport, you'll need to provide photo identification and show proof of U.S. citizenship. If you were born in the United States, this documentation will include a valid government-issued photo ID and birth certificate. The city, county, or state of birth must issue the certificate and it must include your full name, date of birth, birthplace, and the name of your parent(s). If you were born outside of the United States, you must provide either a valid U.S. passport, a Certificate of Naturalization, a Certificate of Citizenship, a Consular Report of Birth Abroad, or Certification of Birth.
Step 3: Take your passport photo
All passport applications must include a color 2 by 2-inch photo taken within the last six months. The photo can't be a selfie, use any filters, or have digital alterations. In addition, the photo should provide a clear image of the subject's face and they should be standing in front of a white background. Make sure to remove any hats, glasses, or other accessories that could hide your face in any way.
Step 4: Pay the fee
In order to receive a passport, you'll need to pay application and execution fees. Acceptable payment methods include a check or money order. These fees change periodically and depend on a variety of different factors. To give you an idea of how much money the passport will cost, you can use this fee calculator provided by the U.S. Department of State.
Step 5: Submit your application
After you have completed steps one through four, all you have to do is submit your application. The processing of your passport will typically take between six to eight weeks unless you pay the extra cost for expedited service. In this case, it could take as little as eight days to three weeks depending on your needs.
In addition to a passport, it's also essential to have proper insurance when embarking on an international trip. If you're travels take you south of the border, Lewis and Lewis Insurance Agency can provide you with Mexico tourist auto insurance. We also offer medical, boat, home, and kidnap and ransom insurance to keep you safe and protected.