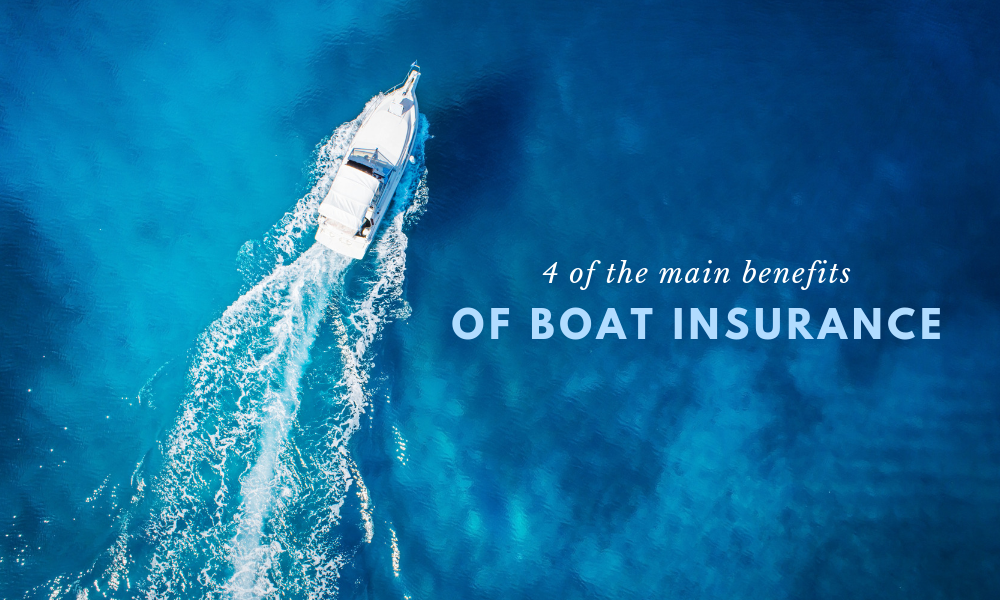 Boat owners are not always legally required to carry boating insurance, but there are many reasons why having coverage is beneficial. Much like auto insurance, boating insurance is tailored to the specific needs of the owner. Coverage can help protect you from financial loss in the event of theft, vandalism, or an unexpected accident that causes damage to you, your boat, or others. If you're still questioning whether to get coverage or not, check out these main benefits of boat insurance.
Investment protection
Purchasing a boat is often a large investment, so it's important to have financial protection in case an accident, such as a storm, crash, or fire, causes damage to people or your boat. Some homeowner's insurance policies can provide protection for boats, but most plans generally only extend coverage to boats under 16 feet that are often valued at just $1,000. The more your boat is worth, the more important it is to invest in an "all risk" insurance policy that covers a broad range of potential misfortunes.
Medical coverage
Thousands of boating accidents occur each year, many of which result in injuries. The cost of medical bills to treat such wounds quickly adds up, especially if multiple people are harmed. One of the main benefits of boating insurance is that it can help you cover hospital bills for watercraft-related injuries.
Protection from lawsuits
If you're at fault for a boating accident that injures a passenger, a swimmer, or damages another boat, you could find yourself in the middle of a costly lawsuit. Boating accidents can be very expensive, so it's always worth investing in boating insurance to help cover medical, legal, and property damage costs.
Emergency assistance and towing
If your engine gives out, or you run out of gas, you may need to call a professional towing service to get you. These services don't come cheap, though, so it's important to invest in a quality boat insurance policy that will help cover these costs.
To start receiving Mexican boat insurance, you can get a free quote from Lewis and Lewis Insurance Agency today.