Online Auto Insurance Broker
Lewis and Lewis Insurance Agency has been providing great insurance products at great prices since 1983. We have insurance products for your auto, SUV, motorhome, Mexican home, even medical insurance. Our extensive list of insurance products is just part of our plan to give you the best quality product for the best value. Each service we offer is backed by great customer service! Make Lewis and Lewis your primary online auto insurance broker today.
---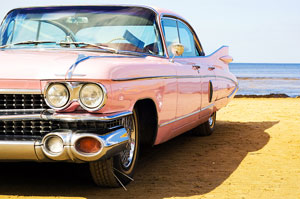 Auto Insurance
We simply offer great Mexican Auto Insurance coverage, underwritten by Quálitas Compania de Seguros, S.A. de C.V., the company that insures more vehicles in Mexico than any other! In addition, Lewis and Lewis Insurance Agency insures more tourist vehicles with Quálitas than any other brick and mortar or online auto insurance broker. We simply believe in giving our customers great coverage for affordable prices.
Get a Quote & Buy Online!
---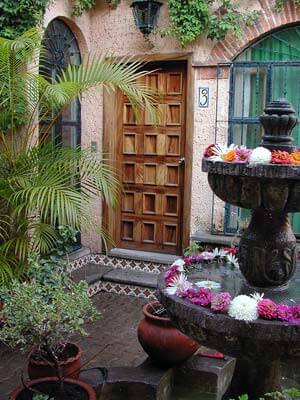 Home Insurance
Satisfying the security needs of our customers, Lewis and Lewis arranges home insurance coverage through a variety of Mexican underwriters: Seguros Atlas, S.A.; AIG Mexico; MAPFRE, S.A. and GMX. No matter what option you choose, know that we cover your home, condo, or structure in the event of a natural disaster or criminality. A home insurance quote is just a click away.
Get a Quote now!
---

Travel Medical Insurance Plans
General Plans
Lewis and Lewis Insurance agency offers short- and long-term international health insurance plans for all varieties of travel. Explore the world with the comfort of knowing you are covered in case of sudden illness or physical injury. You are just a few clicks away from getting a quote and purchasing a policy that suits your needs.
Get a Quote & Buy Online!
Contact
our team of customer service professionals with any questions about insurance coverage, even if you don't see what you need on our site.