Lewis Mexican Insurance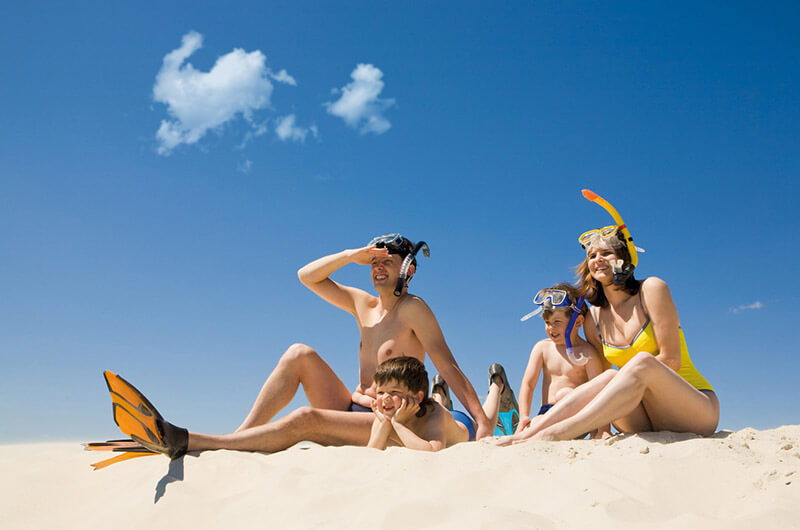 A low limit of Auto Liability puts you and your family at risk
Superb Mexican Tourist Auto Insurance that includes $500,000 CSL USD Liability for Bodily Injury and Property Damage!
It is critical to have enough liability coverage in Mexico now that Mexican laws can result in judgements that are closer in severity to that of the U.S.A. and Canada.
Simply Great
Simply Great Mexican Auto Insurance Coverage, underwritten by Qualitas Compania de Seguros, S.A. de C.V., the company that insures more vehicles in Mexico than any other! Represented by Lewis and Lewis Insurance Agency, the Qualitas Agent and Broker of Mexican Insurance that insures more Tourist Vehicles with Qualitas than any other.
Great Prices
Our Mexican Tourist Auto Liability prices are among the lowest you'll find for such great Coverage!
Get a Mexican Insurance Quote now!
Traveling to Mexico
U.S. Department of State
All U.S. citizens traveling outside of the United States by land are required to present a WHTI compliant document to return to the United States. For more official information regarding travel to Mexico, visit the U.S. Department of State's website at Travel.State.Gov
Entry Requirements
Mexican Auto Insurance is required in all of Baja California. For the latest entry requirements, visit the Embassy of Mexico's website or contact the Embassy of Mexico at 1911 Pennsylvania Avenue NW, Washington, DC 20006, telephone (202) 736-1600, or any Mexican consulate in the United States.
Helpful Mexican Insurance Links
Essential information you should know before traveling to, and from Mexico:
Additional information about Mexican Insurance and Mexico can be found here...